According to a recent paper, people with black and brown skin tones are underrepresented in medical textbooks that teach doctors on how to recognize skin disease. The shortfall in darker skin representation could contribute to racial disparities in diagnosis and treatment. The research was conducted via the use of machine learning and AI.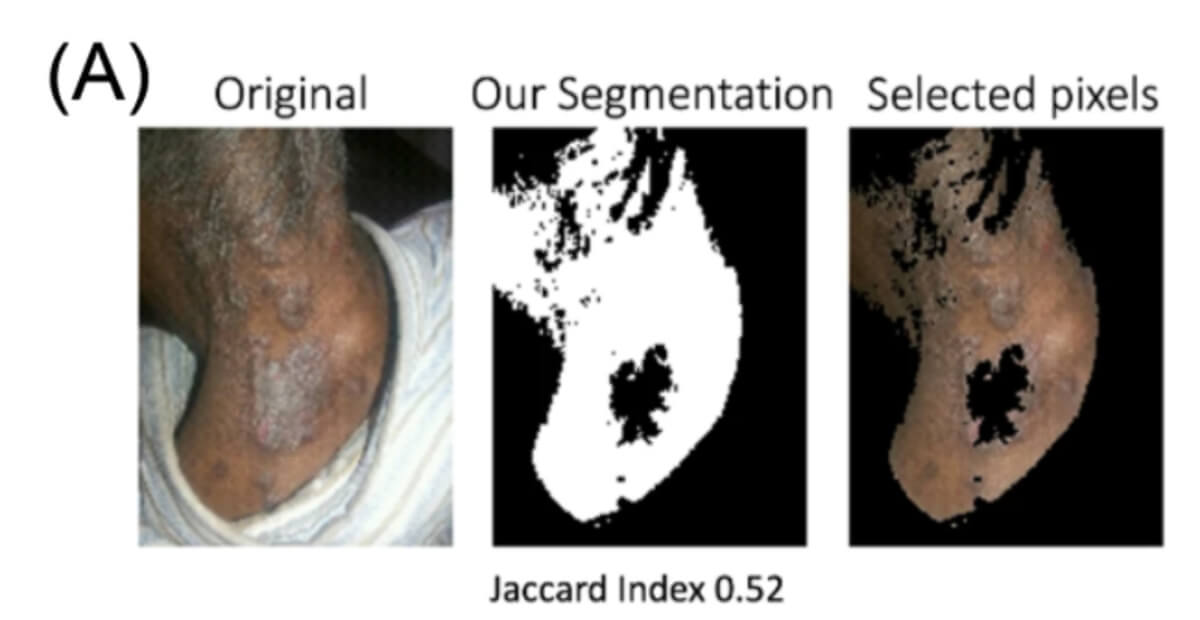 Skin Tone Analysis for Representation in Educational Materials
The original paper was published in August 2023 and included reserchers from the US and Kenya. It is titled: "Skin Tone Analysis for Representation in Educational Materials (STAR-ED) using machine learning". They analyzed skin-related pixels and non-skin related pixels and made comparisons using the Jaccard index. STAR-ED works on a wide range of file formats, including pdf, png, jpeg, pptx and docx.
One of the lead authors is Dr. Roxana Daneshjou, a dermatologist and biomedical data scientist from Stanford University. In her words:
Unfairness in the teaching materials equates to unfairness in society.

There's lots of news out there of bias in AI models, but in this case we've trained an AI model that detects human bias.
STAR-ED is open source. Both the code and dataset are available for download via GitHub.
Underrepresentation of Darker Skin Tones
The research team trained STAR-ED on thousands of images in medical textbooks, lecture notes, presentation slides, and journal articles. They found that only one in ten images throughout these materials is in the black-brown range on the Fitzpatrick Scale used to evaluate skin tone.
The researchers envision this unique STAR-ED technology to be used as a tool for dermatology educators and publishers. It will help assess educational materials and automatically identify and significant lack of diverse skin tone representation.
Besides the technology's use for various cosmetic concerns, there is an even bigger issue at play. At present, the diagnosis of life threatening conditions such as skin cancer (melanoma and squamous cell carcinoma) is often delayed in patients of color, leading to increased mortality rates.
Some dermatologists are taking the matter into their own hands. Dr. Jenna Lester started the Skin of Color Program at the University of California, San Francisco in 2018. She wanted to train dermatology residents in treating skin of color. Skin conditions such as eczema, psoriasis, inflammation, acne and hyperpigmentation show up differently in people of different colors and ethnicities.